I had a pretty good weekend. On Saturday I went to a Friends house I met her through The Compassionate Friends meeting. She was having a remembrance ceremony for her DD that passed 3 yrs ago from Thymus Cancer.

{A
rare type of thymus gland cancer. It usually spreads, has a high risk of recurrence, and has a poor survival rate. Thymic carcinoma is divided into subtypes, depending on the types of cells in which the cancer began. Also called type C thymoma}
. It' took her daughter exactly to the date that the Dr's said it would. It really breaks my heart she was beautiful, smart and in her last year of college with so much to look forward to :/ and it was all snatched away from all of them.
I took no pictures but it was a lovely evening & I took the kiddos w/me so we could be with another family that feels our pain and knows what we go through :| They enjoyed it and came home and were so quiet and at peace it was kinda weird... but a good weird.....
On Sunday dh decided he wanted to take us all out for lunch which was a nice surprise for all the kiddos... We had Mexican our FAVVVV @ Hacienda del Sol in Enfield..

Here we all are well -Gio hes taking the pic and Ro she was working..


Awww a proud papi can you tell those 2 lil girls are trouble I tell ya!! He ocassionaly asks what does my princess want ahhh dangerous dangerous questions he asks!!!


He wonders where she get is from, let me just tell ya he started it first... sighhhh!!!


mmm It was so good :)


He ate it all, all of it!!


Helena and I trying to get a decent pic 2gether :)


Me and Chi Chi :)


So grateful to have all of this that I do..
-------------------------------------------------------------------
I have a new page to share using the Kit below :)

New Release: Sunny world by Lil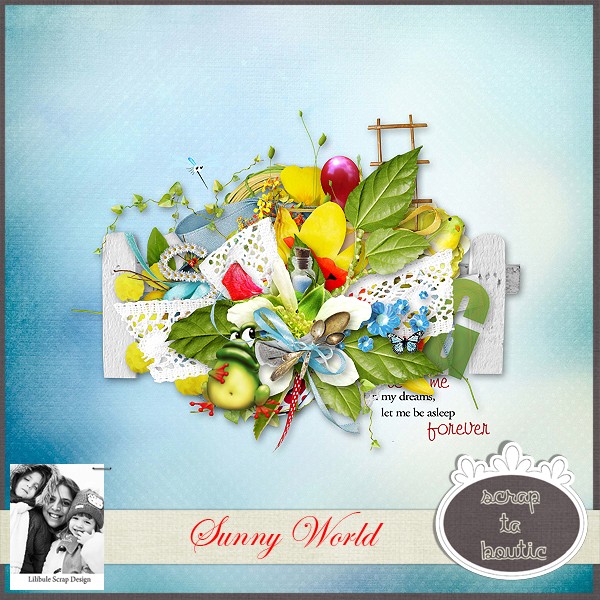 Cely and Gio my 2 cutiees, Love em so much ;) They were trying to enjoy our nice weather we had on Thurs I think it was nice and sunny a lil windy but still getting ready to go to the park...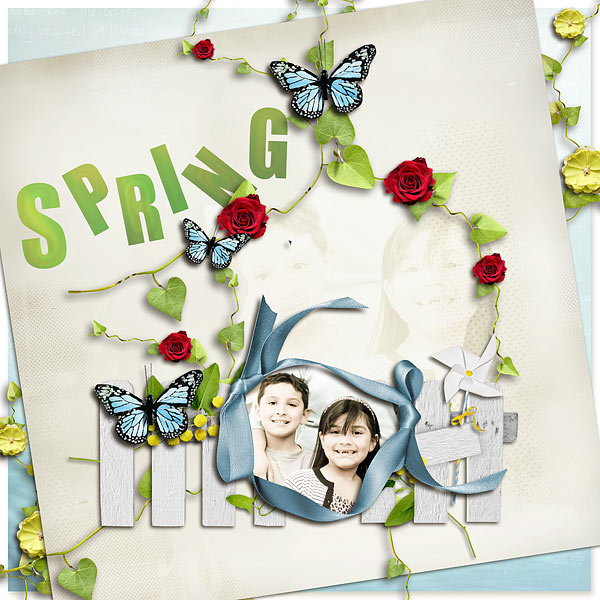 -----------------------------------------
Thanks for stopping by Hope you

have a great Monday

:)