Link is all fixed sorry :|
Welcome to my stop on the Mscraps iNSD Blog/Facebook Hop!
I hope you enjoy all of the fabulous gifts that the MScraps Creative Team & Designers have prepared just for you. This is what you are on the hop for :)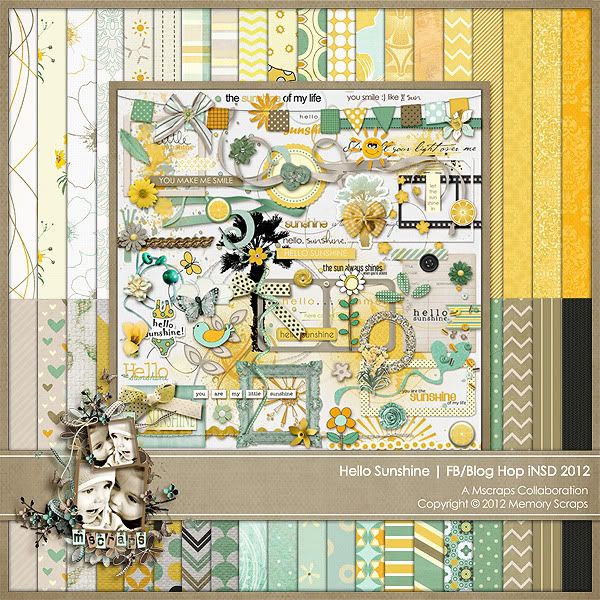 If you've become lost or missed a stop along the way, you can visit the
mscraps forum
to get the full blog train list.
Now head over to
Meta Wulandari Designs
's facebook page
to collect your next gift.
ONE MORE THING
Please remember that everyone who provided you with a freebie for the Mscraps Blog / FB Train has invested a lot of time in making these wonderful gifts for you.
So please leave them a little thank you note if you can! ((thanks))
--------------------------