I woke up this AM feeling really good and productive it only lasted till I made breakfast...
Bacon & egg burritos for the kiddos, I mad a sandwich.
Took some pics of the kids eating breakfast.
Double checked the umbrellas and sweaters.
It was pouring rain when the bus came.
Mason slipped and cried when his sis and bro left him on the steps and ran to the bus and then I hear the bus driver yell come on Mason, she had told them they have to be waiting at the end of the driveway so she can stay on time for the route. My ds said mom she got onto us twice already. What? What? I was pissed but kept my comment to myself, tomorrow is another day.
Locked the front door when the bus drove off and my mojo was sapped.
I was suppose to go get the flat fixed, go to the unemployment office to turn in some pp work but b4 all of this I was suppose to go to the Y and do the 9:15 Zumba class, didn't happen and of course the rain never helps my mojo in these situations, so I washed and dryed a load and cleaned my room at least i did something until Mason came home @ 12:00, then we played w/the cars and blocks.
-------------------------------------------------
Some pics from the kiddos playing in the yard yesterday.....
I like that Helena & Mason get to have that one on one time together.
-------------------------------------------------
New Release today....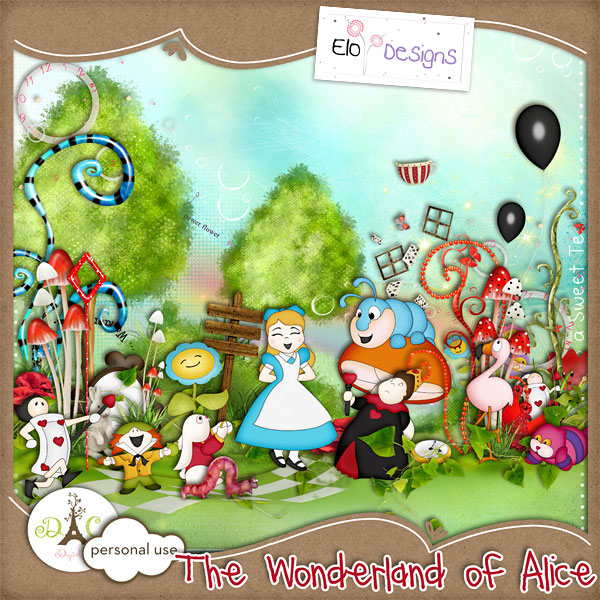 I did not create a page with this kit but here are some wonderful layouts to inspire your creativity!