New 3.14

Create Memories

by

Lilibule Scrap Design


Available @ HMScrapShop, ScraptaBoutic, & ScrapInsider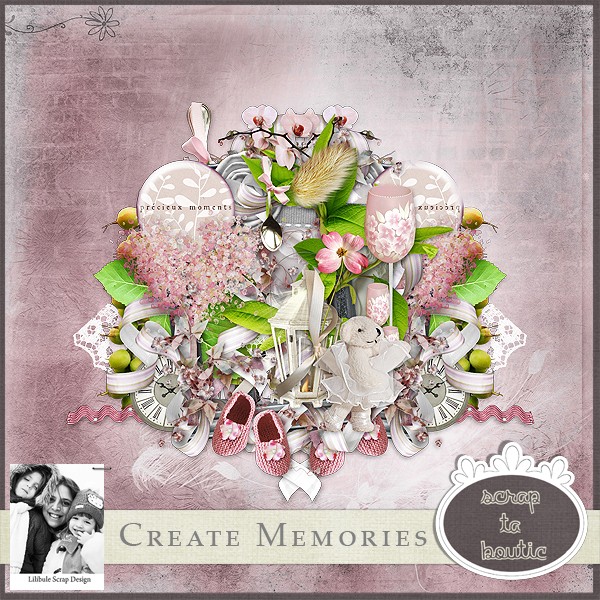 OMG this is Cely on her first birthday she really dug into her cake....
I love looking back on these pics, she is 6 yrs old going on 7 this month!!
Time really does fly and to think of all these moments I treasure them because

our Charlie

was still her with us to celebrate them, this will be our 1st year of celebrating birthday's without her, it just won't be the same we will all know that we are missing our Charlie b/c her presence was

always

awaited!!!!