Happy Thanksgiving Everyone.....
-----------------------------
This is one Mega Kit seriously MEGA. and the price
is killer for a limited time.
Down below are 2 pages I made with the kit and I'm
also going to link the Mega Gallery
so you can see everyone else's pages.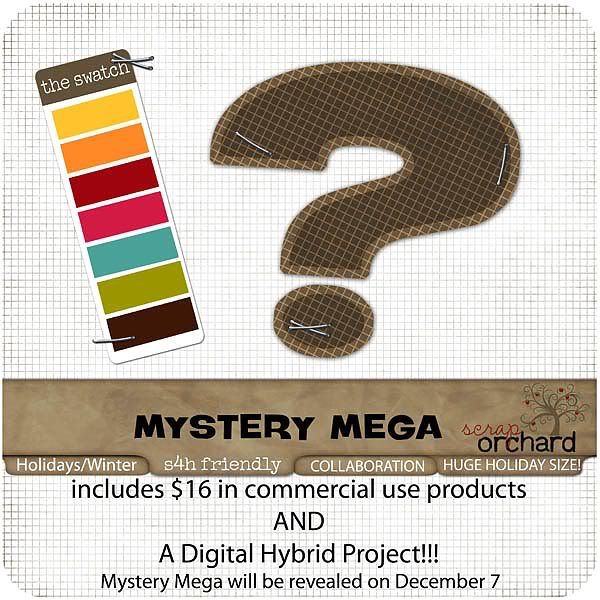 My 1st page Found Here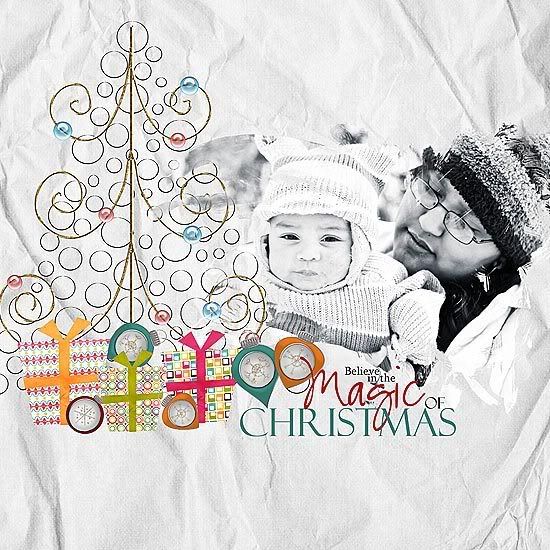 My 2nd page Found here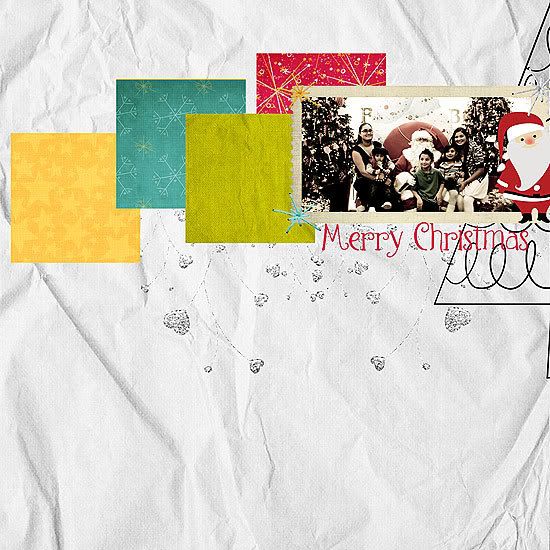 -----------------------------------
I was so excited when I got this PM from SBB they
showcased my page Listen to Nature in
the SBB newsletter... woo hoo and down below is
some great info if your looking for a sale.
Wanna a closer look or leave me some love just
click the image ;)




Lori Wiley

had already started her sale jejeje,
So go go go and pick something up ;)
Have fun shopping.


I so love this kit, it's so shabby and PRETTY!!!
I love me some glittter...
I'm showing it off b/c I used one of her other kits
and she's one I'll be following Oh and
she's

having a call

so if you love this your going to
love her other stuff and with Black Friday coming up
you'll be able to get some of her stuff 1/2 off
b/c the store she sells at will have 50% off just
look below..... Linky do for this 1...


If you need more details of all the Black Friday Sales
then go to DigiShopTalk they have all the 411 someone
needs to shop for me since I can't