Irene has made it's way to us. It's been raining on and off,
very very gloomy and the wind is blowing. So far i've only seen
a couple of the branches fall but no trees. Thank you Thank you
for that. We are stuck inside our homes but thats ok with me
better than being outside.
Some of the major roads are closed.
STATEWIDE: I-95 ONLY OPEN TO EMERGENCY VEHICLES (STATE POLICE CONFIRM)
STATEWIDE: TRACTOR TRAILER BAN
STATEWIDE: MERRITT PARKWAY
STATEWIDE: WILBUR CROSS PARKWAY
We have been very lucky up until now because we still have power
but south of us they are without power :/
Here's a photo someone posted online of a small bridge being
washed away :| I've also seen alot of down trees and some
flooding my thoughts and prayers are with everyone who's
suffered in this natural disaster.


----------------------------------------------
I wanted to brighten my day a lil after all this gloominess
so here's a pic of my kiddos at the lake earlier this week :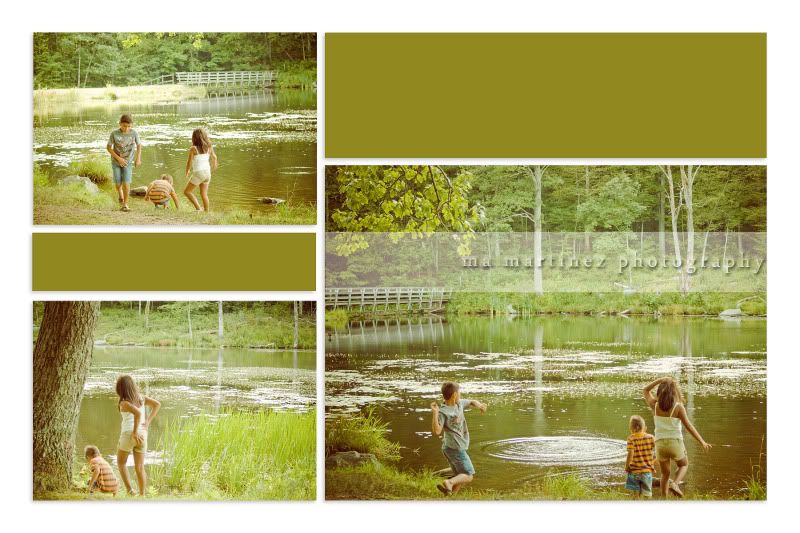 ----------------------------------------------
New 8.27.11 @ SweetShoppeDesigns: Smarty Pants by Jenn Barrette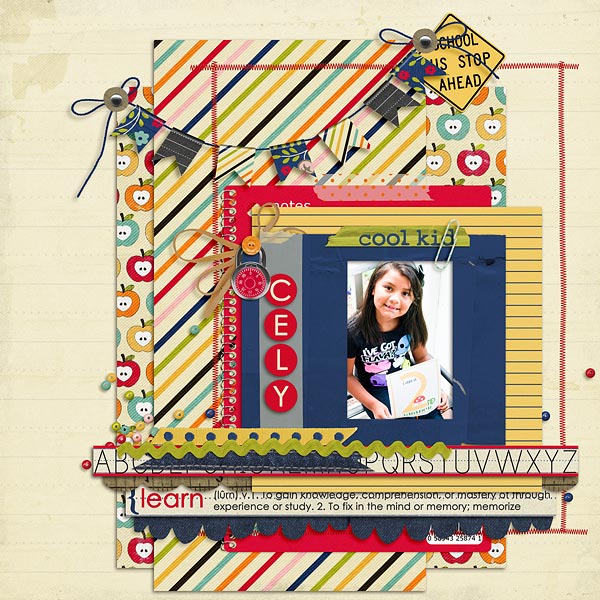 --------------------------------------
New 8.27.11 @ SweetShoppeDesigns: 12 Months: August by Penny Springmann
Cindy's Layered Templates - Half Pack 18by Cindy Schneider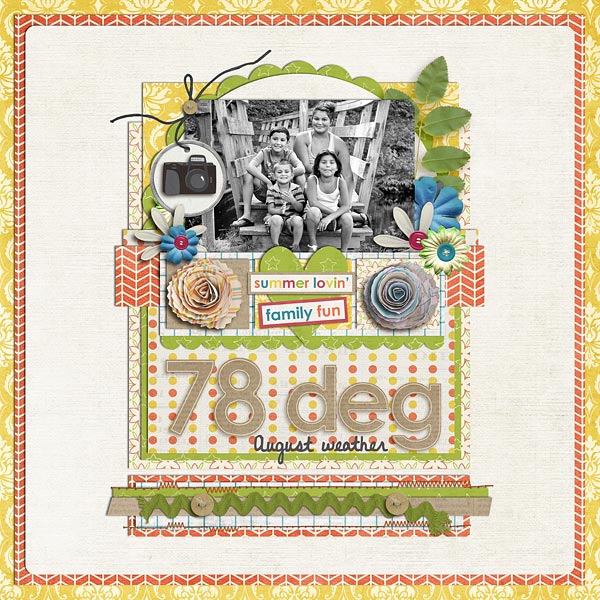 -------------------------------------
New 8.27.11 @ SweetShoppeDesigns: DJB Fonts: Back to Schoolby Darcy Baldwin
Rule The School by Julie Billingsley, Embellish Now: Q and A by Traci Reed and Nettio Designs


--------------------------------------------------------
New 8.27.11 @ SweetShoppeDesigns: You Were My Wishby Lauren Grier
DJB Fonts: Back to Schoolby Darcy Baldwin