That's my hunnies and I coming home from breakfast and a lil shopping on Sunday. The glasses are my pick, yeah I hate to say it but my dh has a big head and the small rim one's just don't do him justice he looks off and weird when he puts them on so he takes me with him now when he needs to shop for some new shades, LOL!!!
I choose fly away for the title of my page b/c If I could fly away w/any one person it would be my hunnies!! He's the sunshine in my life w/out him I'd be road kill he lets me be and that's what I need right now and he totally understands that!! <3 him...
Credit:
Wish you were here... full kit
by Ju Kneipp Designs
Available @ Catscrap
------------------------
Misty Cato Designs is sharing this FAB
Time Machine Alpha Freebie
w/everyone not sure for how long so go snag it now from her Blogeroo :)
and remember to say Thank you, I love you, Awesome, whateva
but say something ok PSA over.....
---------------------------------------------
Elo Designs
is having a sale to celebrate her dd's Birthday :)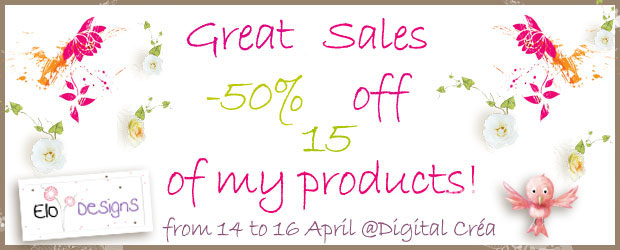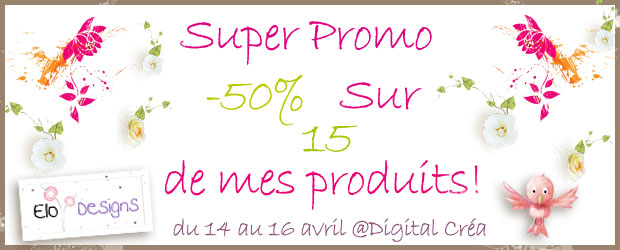 ----------------------------------------