Photos from the 4 town fair parade :)



Cely & Helena trying to stay warm it
was like 44 deg and it was windy.. brrrrrr!!!!


Gio has a statement to make w/the jeans
what it is I have no idea but they went
to the garbage that nite!


Mason giddy about the beginning.


They did awesome and the band sounded fantastic!


The band that they march for :)


Another Color Guard group :)


Mason is ready to go!


It was her 1st time walking and she was tired
can you tell, she does it again on Weds lets see
how it goes then, jejeje
---------------------
A RAK from Sashinamama Design: "It's time to autumn" Kit
Available @ Dreamland Digital Designs
DeCrow designs: Fall word art


------------------------------------
Freebie Jumper by Crystal Livesay she's so talented I love her pages she does
these mini clusters and they always flow so perfectly so if you like this one
on display click on the Image and go get it!!!


My page using the template & Good Knight by Heather Roselli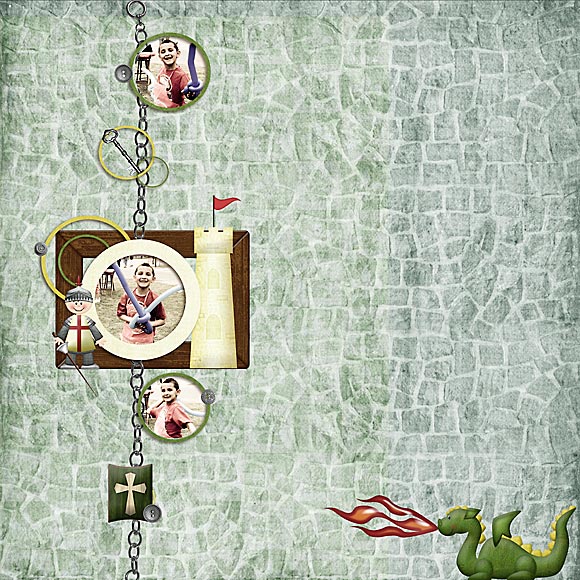 -----------------------------
sherrieJD is leaving the Orchard and going somewhere new so take advantage of
this opportunity.