Yesterday was my Ary's 5th Birthday I called her @ 7:00 am and my mom said she was sleeping I said wake her up so
she did and she was like huhhh I sang her Happy Birthday
and she said I love you mami and hung up,
I did call her again later that day and we talked again
and she was so perky & sweet she told me grandma took
her shopping for a gift and then they went our for pizza. Mom promises me she will send me all the photos today,
hmmm I heard that before.
I then talked to Mr. Mason he was yelling No Mama,
"eh's Papa" (where's papa) how nice of him ehhh then he said
"e wuv oo" (I luv u) my heart melted and he dropped the phone I guess that was my goodbye for the evening.
I miss my lil babes so much..
I will be going to NC in 3 weeks to see them and probably bring them back home were still undecided as the babysitter has lost a total of 5 (my 2 indcluded)kids due to the
economy two of her other parents got laid off, now her
dh is working part time so she's really feeling our pain.
She said she is willing to go lower with her price. I feel bad b/c she does an excellent job as a sitter for our 2
kids no complaints ever from Aracely and we realize she
is very under paid but with the current situation/economy, we'll see how that works out! Send us good vibes....
------------------------------------------------------
I am now a proud member of the BCD Team woo hooo...
They sell at DigiScrapperBrasil and
OMG this was/is a Dream Team.....

I'm in digi heaven
with this kit,
so many elements to play with ;)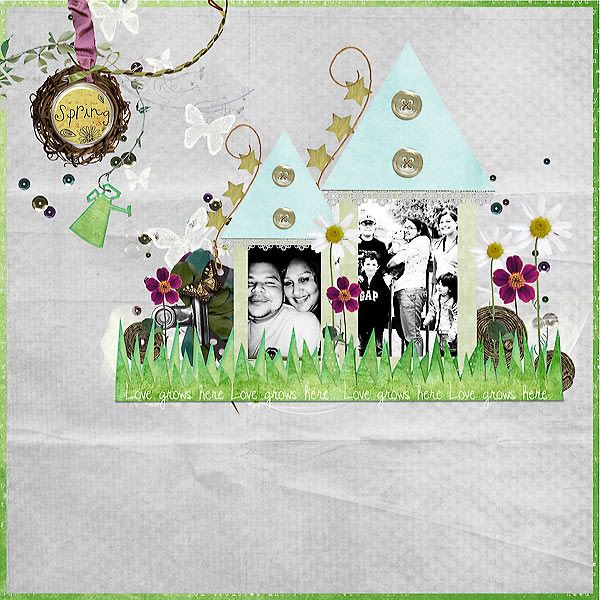 Happy Birthday to

Scrap

Orchard....
They've made it to the FIRST YEAR!!!
The Orchard go check out the prize ;)