I have a long post since I've been MIA again.. I've had the stomach bug from hell It was so bad I had to get some medicine b/c I was so nautious (sp?) 6 days I think I've lost 5 lbs just b/c of it, LOL I think that may be a good thing ;) LOL and poor Mr.Mason got it now as if it's not bad enough he just got over being sick the week before but Grandma is taking care of it with her remedies & tender loving care thank gosh, I even asked her if she'd like to stay in the house a couple days since the 3 older girls have all taken off for the summer but she said she couldn't b/c of my my dh's older brother he needs help at home. :( so he's really clingy again at night "big sighh" my poor guy he just can't catch a break!!!
As for the My 2 oldest dd's Ro & Charlie they left to Fl with their dad for he summer wahhhhh..... and Helena has left to NJ w/her aunt and uncle so that leaves me at home w/the 3 lil one's only wow what a difference those 3 make not only is my help gone but the house is much cleaner and quiter and I feel like I control the lil one's alot better and they go to bed at 9:00 without a hitch! I miss them all but I also get a break which is great now if only I can get Mr.Mason to not be sick so much :( ok on to some of my Creative TEAM dutiesssss.....
-------------------------------------------------------------------------------------------------
Dawn Inksip Designs has some awesome word art out, I just love her creativity... It's available in all 3 of her stores here:
TTS
,
SSS
,
NDISB
Layout Found here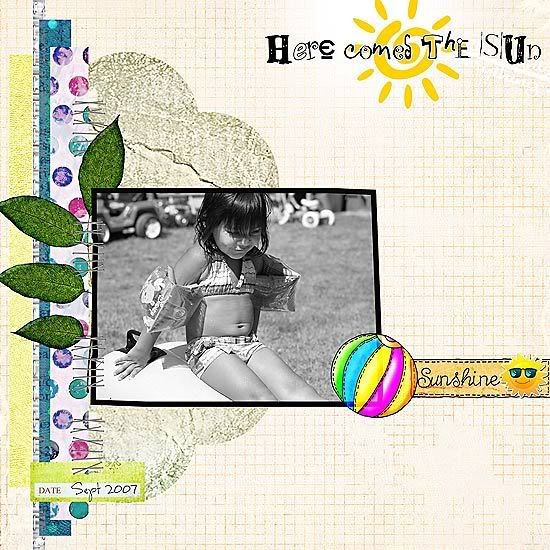 Layout Found here
Here are my layouts I did w/the 2 word arts!!!
-------------------------------------------------------------------------------------------------
Thanks for stopping by.... Mary