Happy iDigital Scrapbooking Day!
The Peas are hopping for Digital Scrapbook Day and this is my post on the journey.
You should have come from
ChrissyW Blog
and your next stop will be
Angie Kovacs Blog
but if you get lost along the way you can pop along to the Two Peas Digital Blog to get the complete list. At each station there will be part of a code for you to collect. At the end of the line (so to speak) you will have a complete code that will allow you access to the fabulous collaboration FREEBIE (limited time only) in the Two Peas Store.
Here is what you will get once you collect all the parts

As well as this freebie there are a range of challenges to inspire you, each of which gives you the chance to win a $5 gift certificate to the Two Peas store. The challenges can be found here on the 2Peas Digital Blog & the TwoPeas Forum. My own challenge is a Template Challenge ,down below you can see the preview and sample above with everything in use.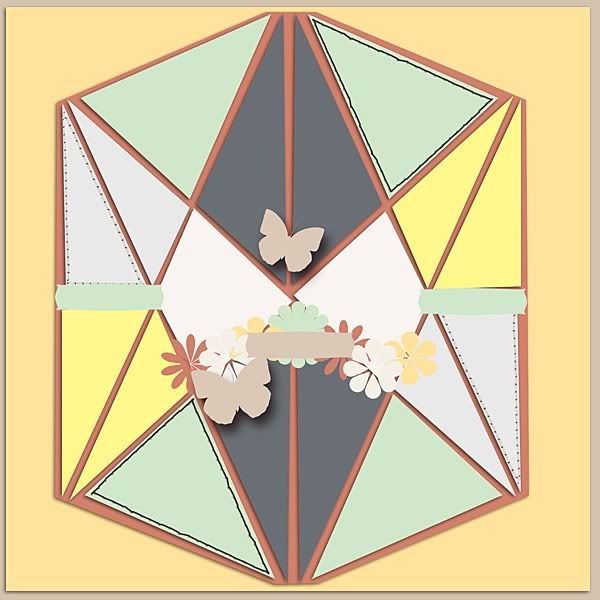 I hope you enjoy your freebie and find time to join in with our challenges.
The part of the code from my stop is