Hello my Digital Friends!!
Welcome to my stop on the Mscraps iNSD Blog/Facebook Hop!
I hope you enjoy all of the fabulous gifts that the MScraps Creative Team & Designers have prepared just for you. This is what you are hopping for.
If you've become lost or missed a stop along the way, you can visit the mscraps forum to get the full blog train list.
Here's my Digital Layout I made with my template and the MScraps Kit.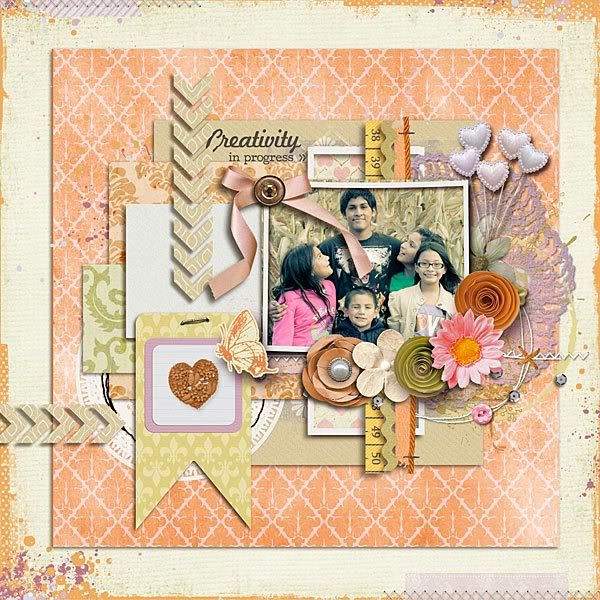 ONE MORE THING
Please remember that everyone who provided you with a freebie for the Mscraps Blog / FB Train has invested a lot of time in making these wonderful gifts for you.
So please leave them a little thank you note if you can! ((thanks))
Have a great day.