Just sharing a lil of my weekend!
Saturday the kids were bored b/c they had Friday off school b/c of staff development day so we went to the park since we didn't get to bowl the day before but I had already went to the YMCA that morning and they went swimming but my kids always want more so I was like ok, it was really nice out and I figured why not let them go and burn off some more energy, so glad I took em and got to watch em play around, they really are the joy of my days!!!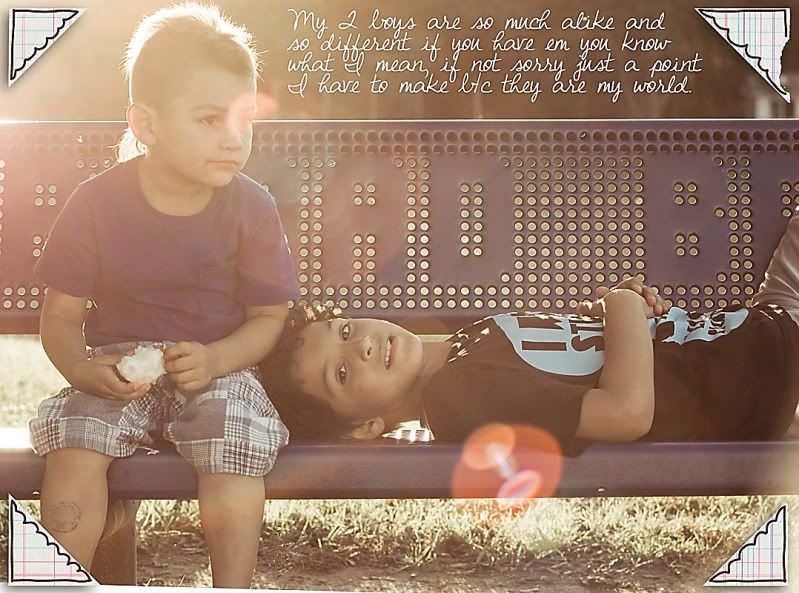 ------------------------------------------------
Friday night we were suppose to go bowling.. we get to the b.a. and guess what they won't have any open lanes till 9:00 b/c they are having all league games... WHAT so we decided we'll go to Newington but first we had to grab a bite to eat b/c everyone was hungry by the time we had dinner and left well it was 8:00pm so we ended up not going but told them we will go soooonnnn.
Now these photos here are from Chili's rest. I went out w/Carmen & Noely such sweethearts and I love being with them they are the best to spend time with!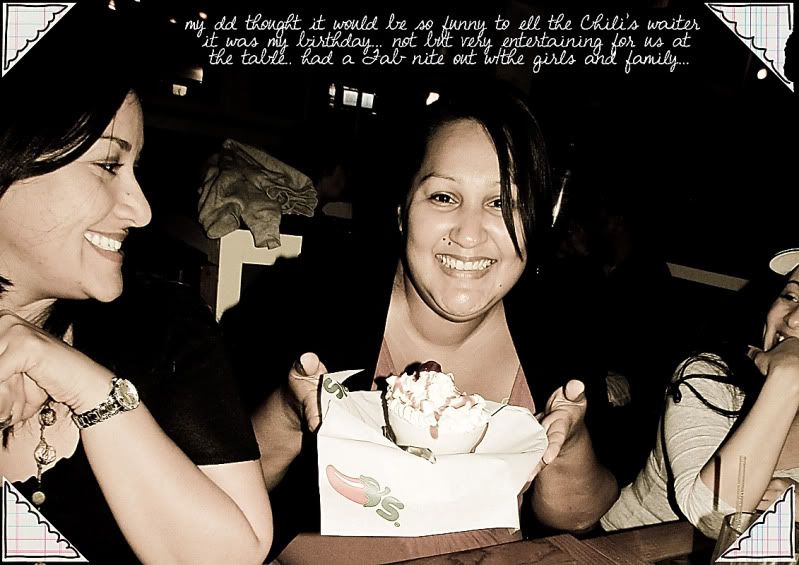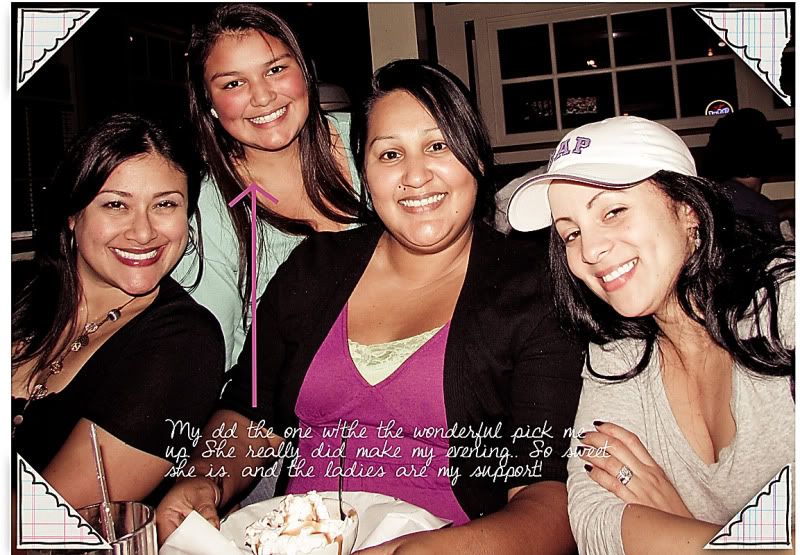 --------------------------------
One layout to share of my kiddos at the park...

w i s h
by ForeverJoy Designs
Fall Flavors: Candy Corn
by Busy Bee Designs