1st day of school was fun and exciting, I had no clue Mr Mason
would be getting on the same bus as the other kids. I thought
he would be riding a different bus so he was really upset when
I had to drive him and not get on a bus, LOL my bad!! I did get
to see him off to class after dropping him in the gym, well
until he told me Mami you go home, ok ummm ok you lil brat!
I was a lil hurt but happy that he was going to be totally
fine w/out me.....
Here they are all 3 of em at the same elementary school...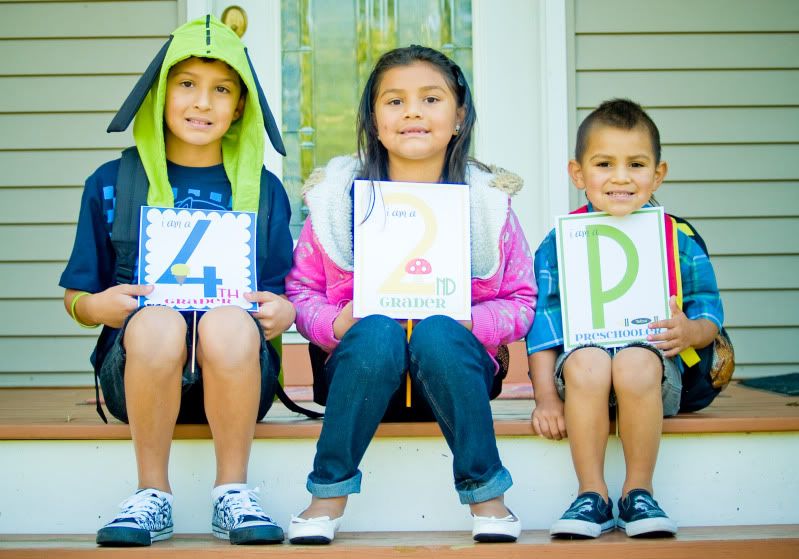 -----------------------------------
Credit: Memories Fall {collection} by Boutique Cute Doll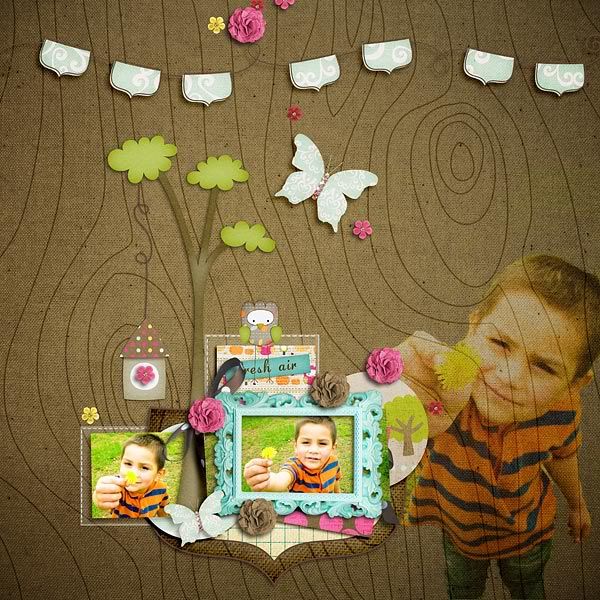 New 9.10.11 @ SSD: Indian Summer by Zoe Pearn
Cindy's Layered Titles - Fall Bundled Set by Cindy Schneider


New 9.9.11 @ MScraps & DigiScrappersBrasil
In One Word: LOVE {Kit} by Studio Basic

Freshly Painted Papers ,Border Madness {Fresh}& Kickstarters 12
all by Studio 68 Available @ ZZS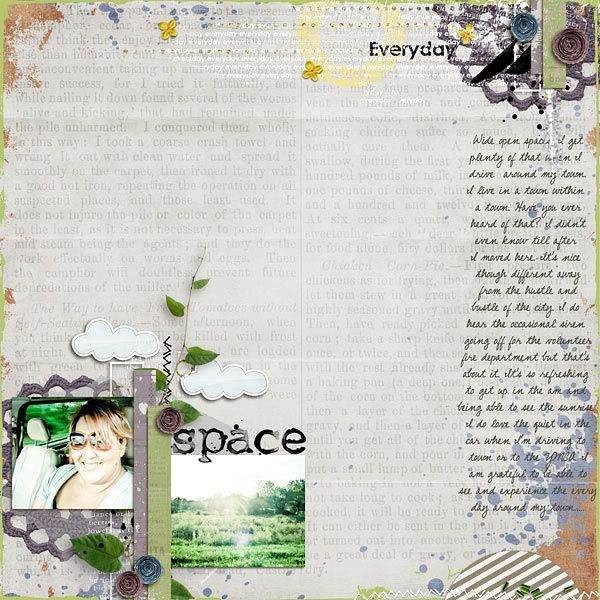 New 9.9.11 @ MScraps: Fall Romance - bundle by RuthMelody Designs


Be a Teen by Find Your Bliss Designs Available @ 9th&Bloom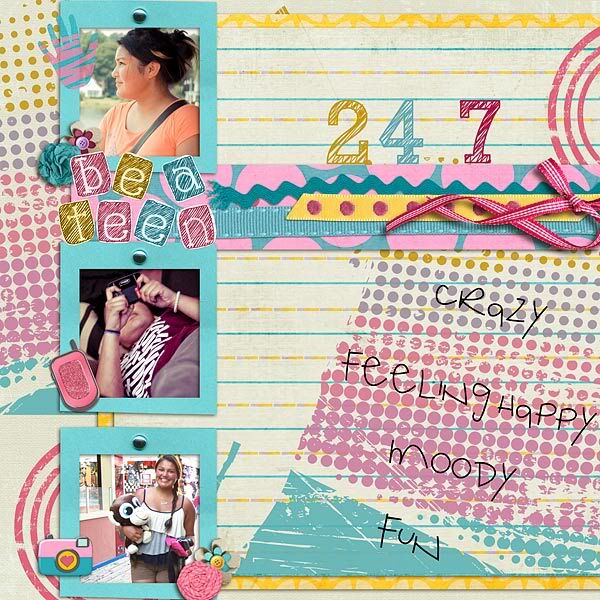 ok and that's all I have for today ;)