I love this sketch and knew what I wanted to do with it right
when I saw it. The images are linked :)
May 1st Sketch from
Stuck Sketches?!


My page of my 2 dc w/me myself and I ;) on Easter day.
My sister said Mary get over their give me the camera I'm
glad she did b/c I never hardly ever get any pics w/my kiddos :)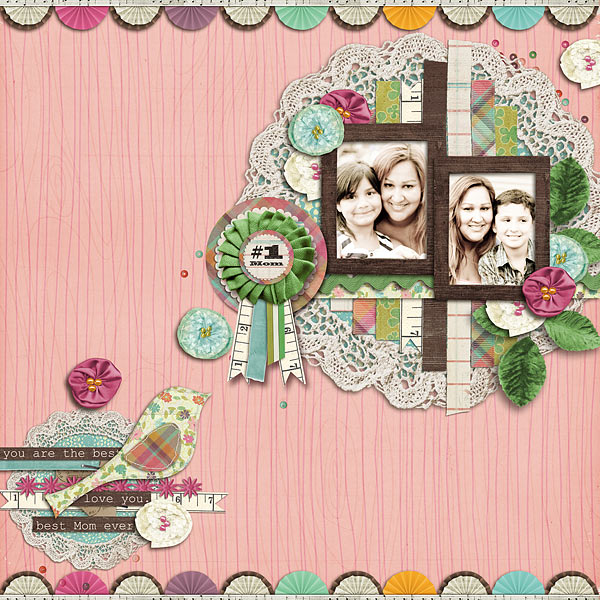 Credit:
Mommy Deerest
by Jenn Barrette
Available @
SweetShoppeDesigns
TFL&C ;>
-------------------------------
OMG I just love this outfit for Mr Mason that I saw on Baby GAP!!
On Sunday we will be going to a Donate Life Memorial and I think I want to get this for him to wear :) sighhh