I seriously am in awww that is SNOWING today, it's been falling lightly for the past hour n' half and of course Mr Mason wanted to go outside and play in it, ughhhhhh but I gave in and went for a few mins :)

The following is not

directed

at anyone you see he always uses this

finger

when he says mami

come here

, mami come.
I've told him a

million x's

don't use that finger

use

this one or your whole hand but it's just not working and it's so hard to be

mad

b/c then he'll figure out that' it means

something bad

so what do i do?

shrugggg!!!!
--------------------------------------------------------------


New 3.21.11


Eternity by

Lilibule Scrap Design


Available @ ScraptaBoutic, scrapinsider & HMScrapShop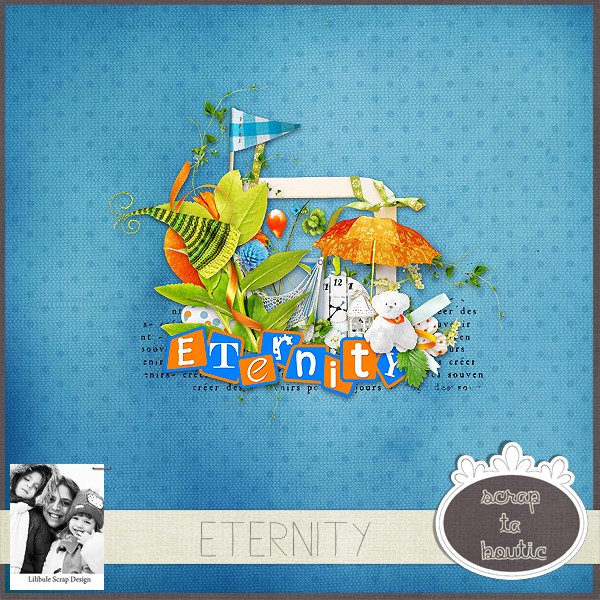 Mr Mason enjoying his Valentine's goodies :)


---------------------------------------------