No Santa this weekend apparently I had the dates
mixed up :( oh well
I did try and take some photos of my lil one's
w/their Santa hats here's just a couple of the
2 boys. I didn't want to crop I just edited them
in LightRoom and I uploaded them.....


G&M the hat is to big, jejeje



G trying to fix his lil bro's hat.


M fixed his hat but he's done w/photos.


G is trying to get him back, no sir he said.

On to some Creative Team Goodies
---------------------------
Aviary Dreaming {THE BUNDLE} By Tangie Baxter Designs
Available @ ScrapbookGraphics


My page using kit


--------------------------------


Clumpers: Circles

By Crystal Livesay


My page using the Clumpers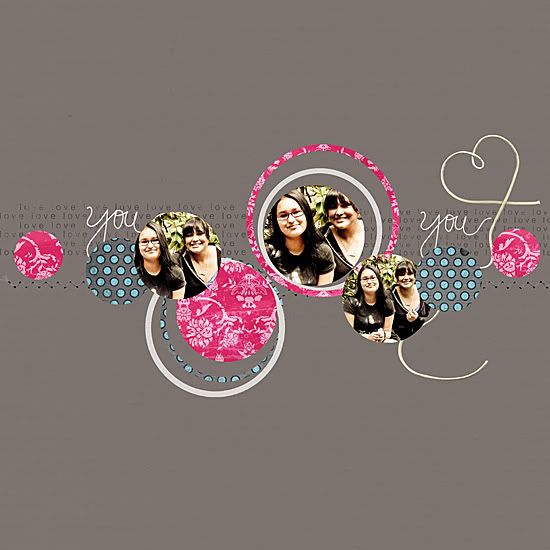 ----------------------------------
**New Release**
Smells Like Teen Spirit by Dúnia Acauan
Available @ ZigZagScraps & DigiScrappersBrasil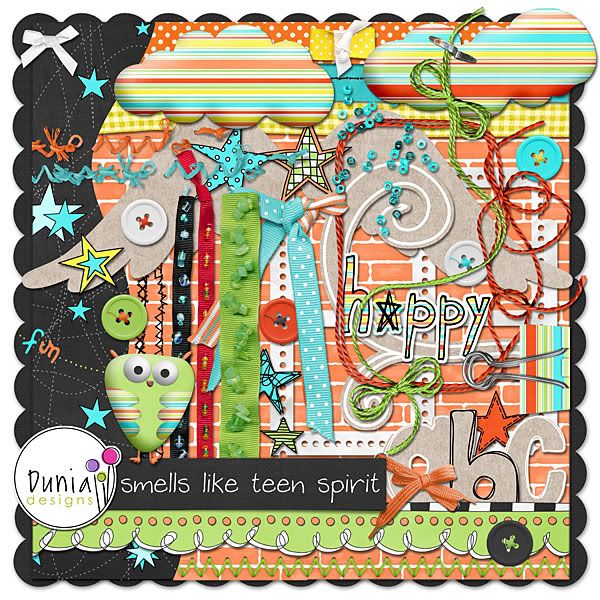 My page using the kit


-------------------------------------
Christmas is Coming by Dúnia Acauan
Available @ & DigiScrappersBrasil & ZigZagScraps


December Moments Album

By Crystal Livesay Availabe @ ScrapbookGraphics


My page using the kit