I hope your all having a wonderful

Easter

and have all celebrated/celebrating this day in your own special way.
Today I will dye eggs w/3 of my dc and Gio will get his Easter Basket which I let him pick out himself b/c he's
6 going on 7 and he's old enough to know it's not the
Easter Bunny that brings it, KWIM ;)
My mom will give Cely & Mason their baskets tomorrow
and go to an egg hunt on Monday weird huhhh to go on
Monday but I guess that's how they do it it NC, I told
my mom to take lots of photos I want to see my lil
Munchkin's expression when he sees the Bunny, LOL
5 more days and we'll be going to see them probably
bring em back still undecided but it's so hard to be
apart from them and missing his milestones and Ary's
even though her's are different they're still missed :(
Here are 2 pics of my lil guy My mom says he does
this the best eat eat and eat.
His hair has gotten longer and he's a lil biggger.



Just in case your wondering we will not be cutting
his hair, no way.. no how...
-------------------------------------------
One of my pages made Gallery Stand Out and I was in
awww it was of my two ball players.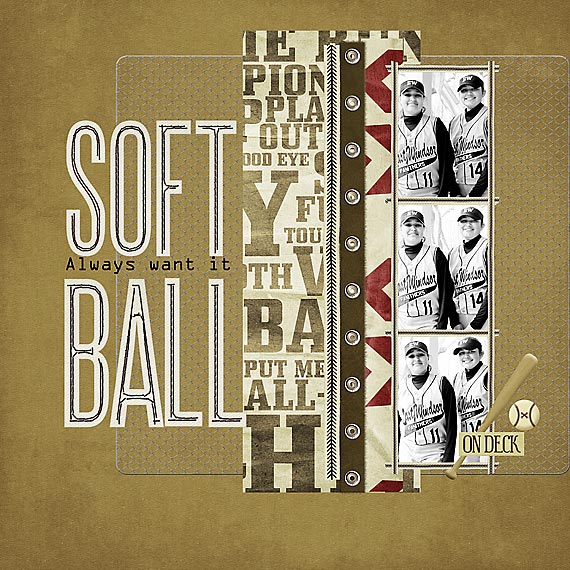 Credits:There's No Crying in Baseball by Libby Weifenbach
-------------------------------------------------------
ScrapOrchard is having a Lottery Click on the Image
to go to the Store


----------------------------------------------------------------------
This page is for the Inspired Blueprints Sketch Challenge, they have a couple up so if you need some help with a
page go on over ;)


------------------------------------------------------
Have a Great Sunday and Thanks for stopping by :)