I have been seriously lost since coming back from North Carolina...

I've been busy planning our Christmas menu and trying out new recipes. I'm being ambitious this year as we always have the same ol same ol stuff. I want to change it up this year and surprise my dh, and my sis & her family since they always come over to spend the day with us. I've also been shopping and been super busy with the kids and their activities. Lots of caroling, meetings, and next week the Christmas show all 3 are in it and at different times so that day is pretty much sucked up with the beauty of my kiddos...
I will post some photos as soon as I get a chance :)
I've also been doing the December Daily but not posting any pages till the end but i'm thinking maybe I should post some like 5 at a time b/c it's going to be to toooo much for one post... hmmmmm
Ok that's all i have for today... I'll leave you all with some SweetShoppe goodness and a very important PSA from them.

'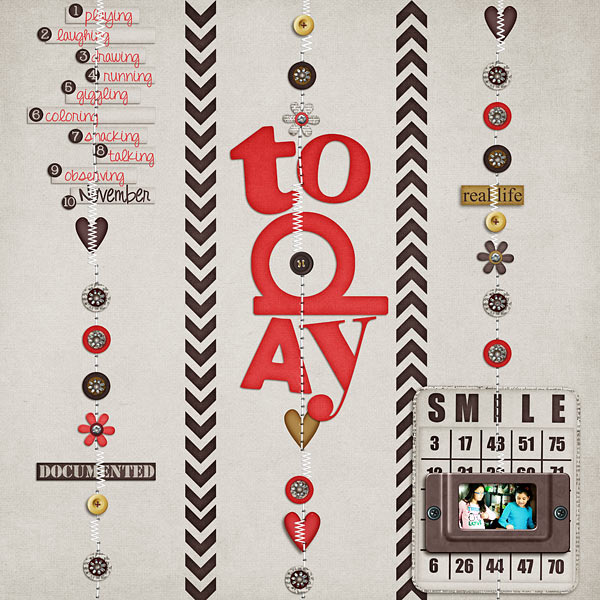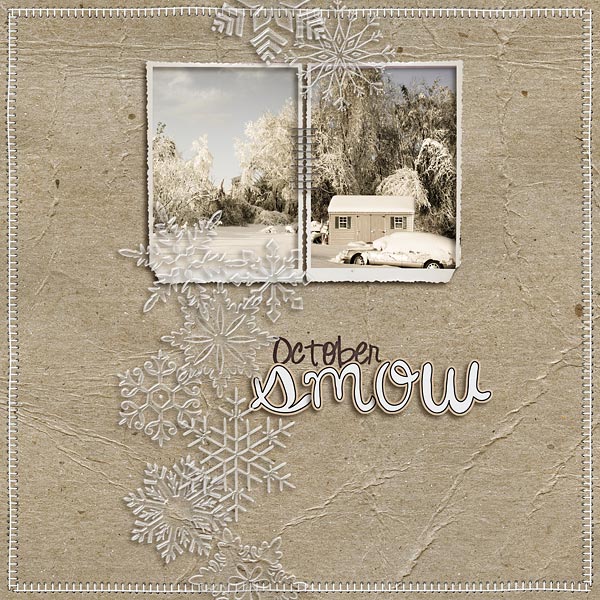 *Limited Edition* 2011 Cookies 4 Kids by Sweet Shoppe Designs Day16 by Alexis Aragona