February 24, 2011
Un superbe kit "Smell Of Spring" réalisé par EloDesigns.


My page of Mr Mason when he was a baby :(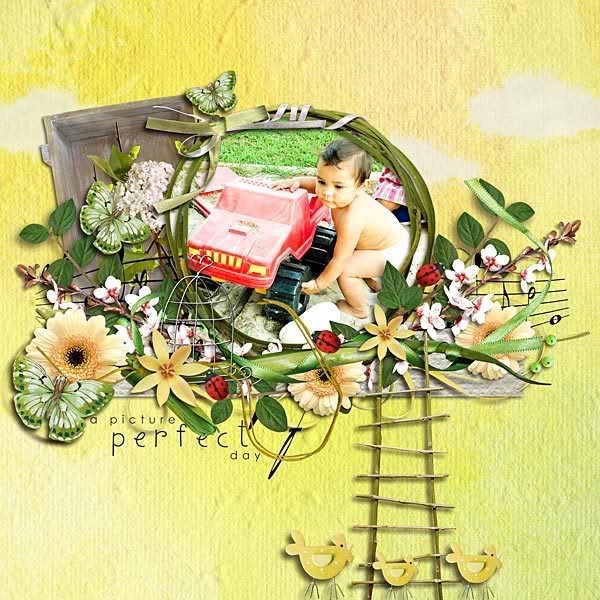 About Me
Hi, Thanks for visiting my blog. I was on hiatus for awhile but it's 2020 and I'm back. I'm currently on two digital scrapbook teams and love to scrap everything digital. I shoot with my iPhone and RebelT7. Any questions, encouragement, critique is always welcome.
View my complete profile

Popular Posts

Blog Archive

Digital Freebies