We are getting our butt kicked by the snow.. I tried to go outside but it's so thick and up past my knees!!

The kids of course were loving it they went out 2x already they were drowned in it. After the 2nd time I said ok enough already stay in. Everything was closed and dh was home today, yay but he was still working by clearing the snow :( It still hasn't stopped so we'll see I don't see myself going anywhere for the next 2 days :(

here are some pics from today!!

----------------------------------------------

New 1.12
Smooth shaded by Lilibule Scrap Design
Available @ SunflowerScrap & Scrataboutic
A beautiful kit blue and brown colors to bring out your best photos!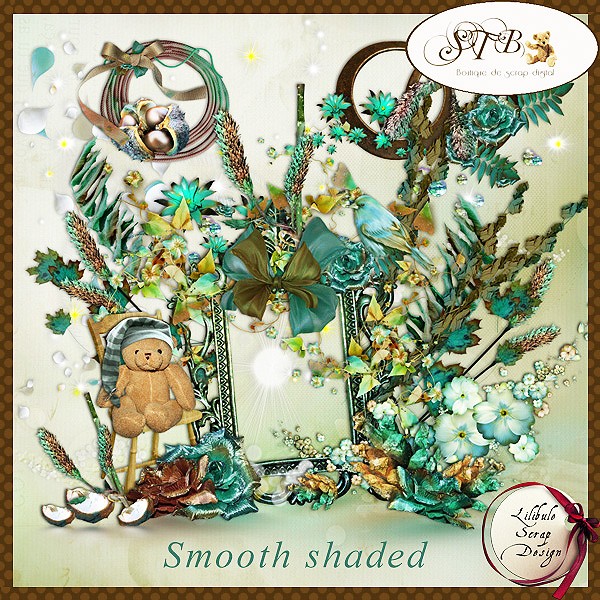 Mr Mason catchin air on the trampoline
I think this year it may be retired though
cuz it's looking tattered :( He will miss it for sure!!