My trip was fantastic I hated having to go back to work today....
I miss my moms home cooked food already and I miss waking up to the smell of
food cooking in the kitchen. big sighhh!!!
I loved being w/all my sis's cooking, talking remembering old times and then to
have our kids listen to our stories and laugh at us, I think Thanksgiving for us is like
Christmas :) ahhhh I want to go back to NC :(
-----------------------------------
Inspired Blueprints
Skectch #37
is up and the
DT Insipration
is up
C'mon over and take a peek and play to if you need a challenge.
My page using the skectch
------------------------------------------------
I am waiting
Available @ SunflowerScrap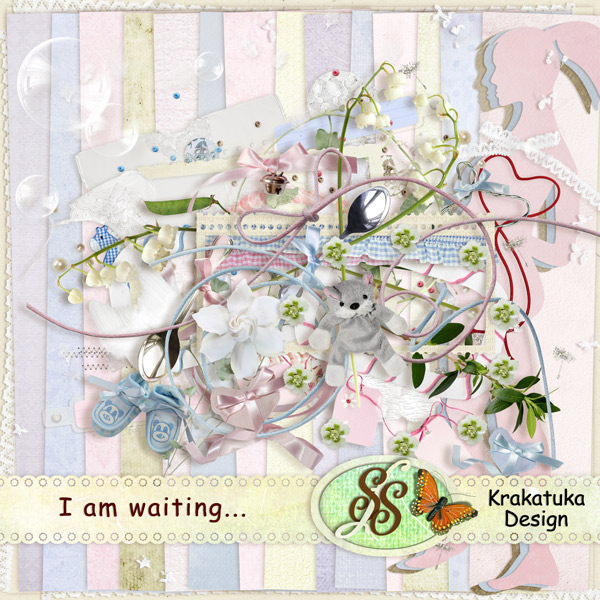 My page using the kit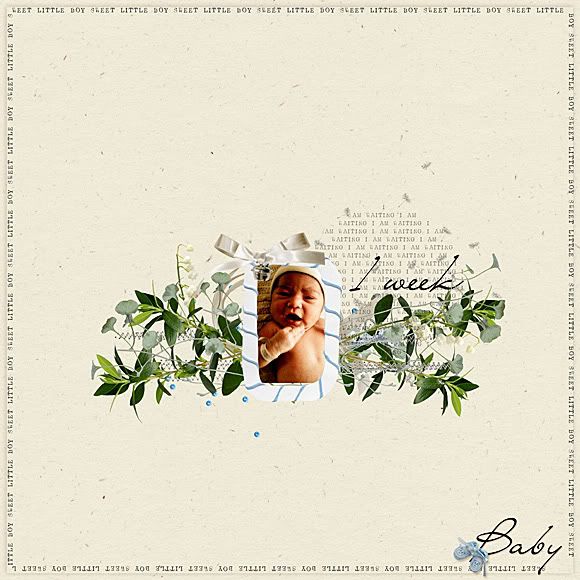 -----------------------------
Christmas Wishes
Available @
DigiScrappersBrasil
My page using the Kit
------------------------------------
Wish of Pink
Available @
DigiScrappersBrasil
My page using the kit