3 years ago today my life changed. I lost the most beautiful person I know my 17yr old dd. I held onto hope & hope was lost as was I. I never knew you could physically & emotionally lose yourself till this day. Today marks 1096 days without you CharlieG and our hearts remain broken without you.
Saddest thing ever is life goes on it doesn't stop. I continue to miss how open and honest you had becom

e, your smile more constant, our relationship as m&d had just changed and then I lost you it just wasn't fair.... I always live with why & guilt, hoping for answers but i know they will never come.
I miss you, we all miss you, your siblings especially they often talk about you and they make me smile and cry but its ok bc we love you and remember you. RIP ♥♡♥♡♥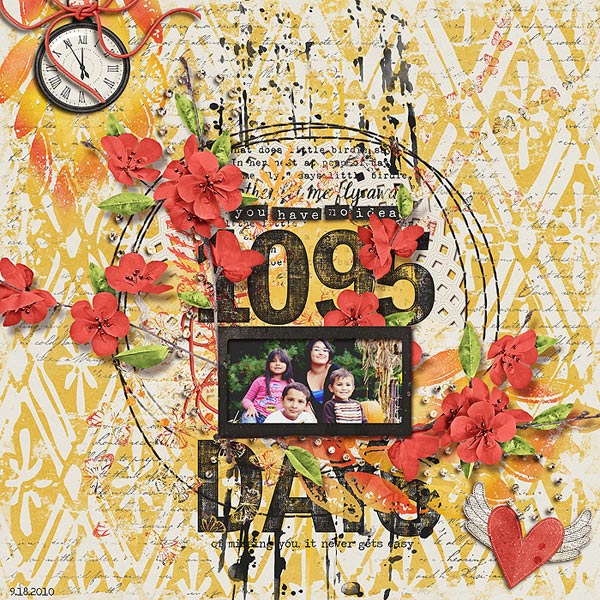 A few days before she passed we took this photo at a parade she had just walked in for color guard. I remember she said ohh ma, I don't want to but that was the thing she hardly every wanted to be in front of my camera and I told her please they have pumpkins, (she loved pumpkins, fall.) we'll never get this day back. As I made a pouty face she agreed. Not once do I ever regret saying this to her b/c it would just be a memory in my mind and not captured on camera :'(
Credit:
There She Goes
by Krystal Hartley