I did the whole week of photos for awitl, a week in the life. I'm surprised b/c I usually don't follow through but this time I did. yay! I want to get it all down in the next few days on these amazing template provided by Lynnette aka Nettio Designs. If you need a little more inspiration check out her blog.

Here is the beginning. I recolored the days just to give it a different look but you can leave them black if you like.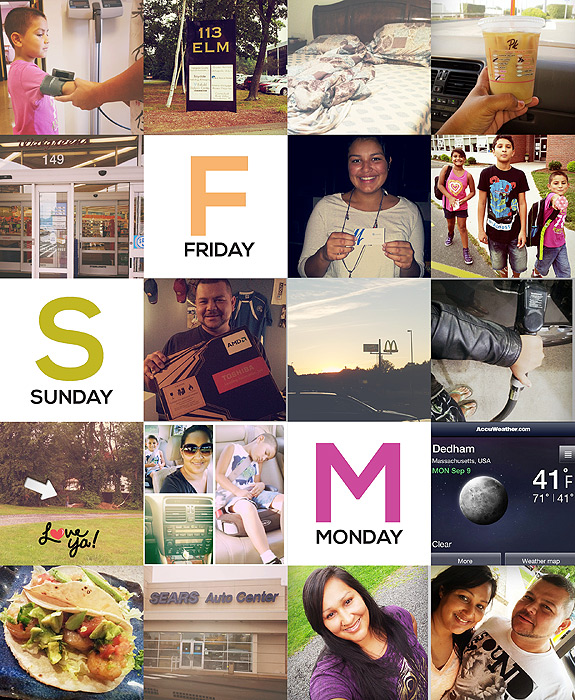 Credit:
Life Captured: 8x10 Photo Book Templates
by Nettio Designs
Thanks for stopping by. Have a Great Sunday.